Why This course?
Personal time management skills are essential for professional success in any workplace. Those able to successfully implement time management strategies are able to control their workload rather than spend each day in a frenzy of activity reacting to crisis after crisis – stress declines and personal productivity soars! These highly effective individuals are able to focus on the tasks with the greatest impact to them and their organization.
Pues resumiendo mucho…
Tu valor económico depende de TU VALOR SOCIAL. Saber interactuar con los demás nos hace ganar valor ante los demás
Qué aprenderás con este curso: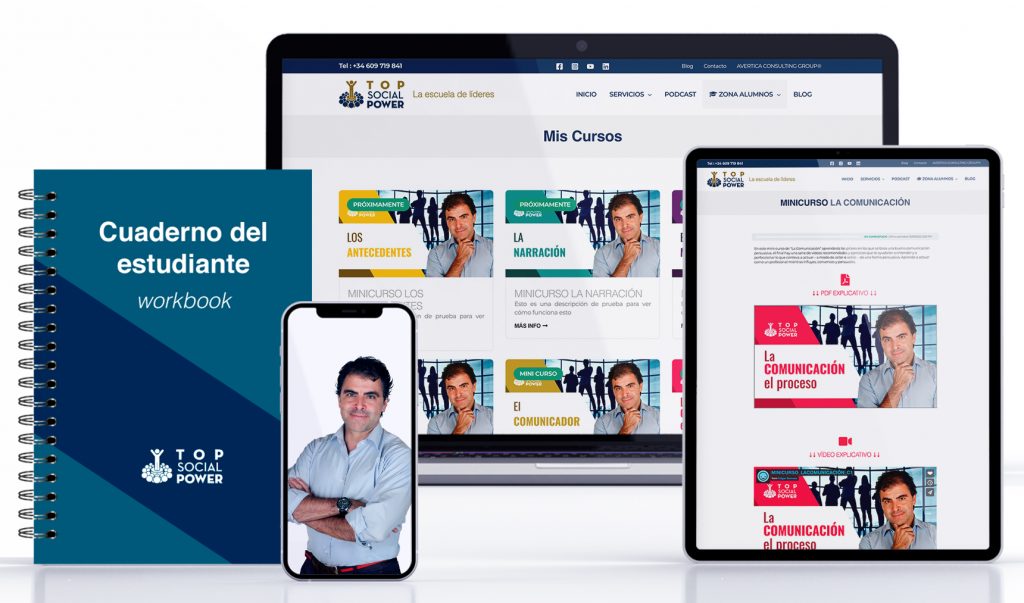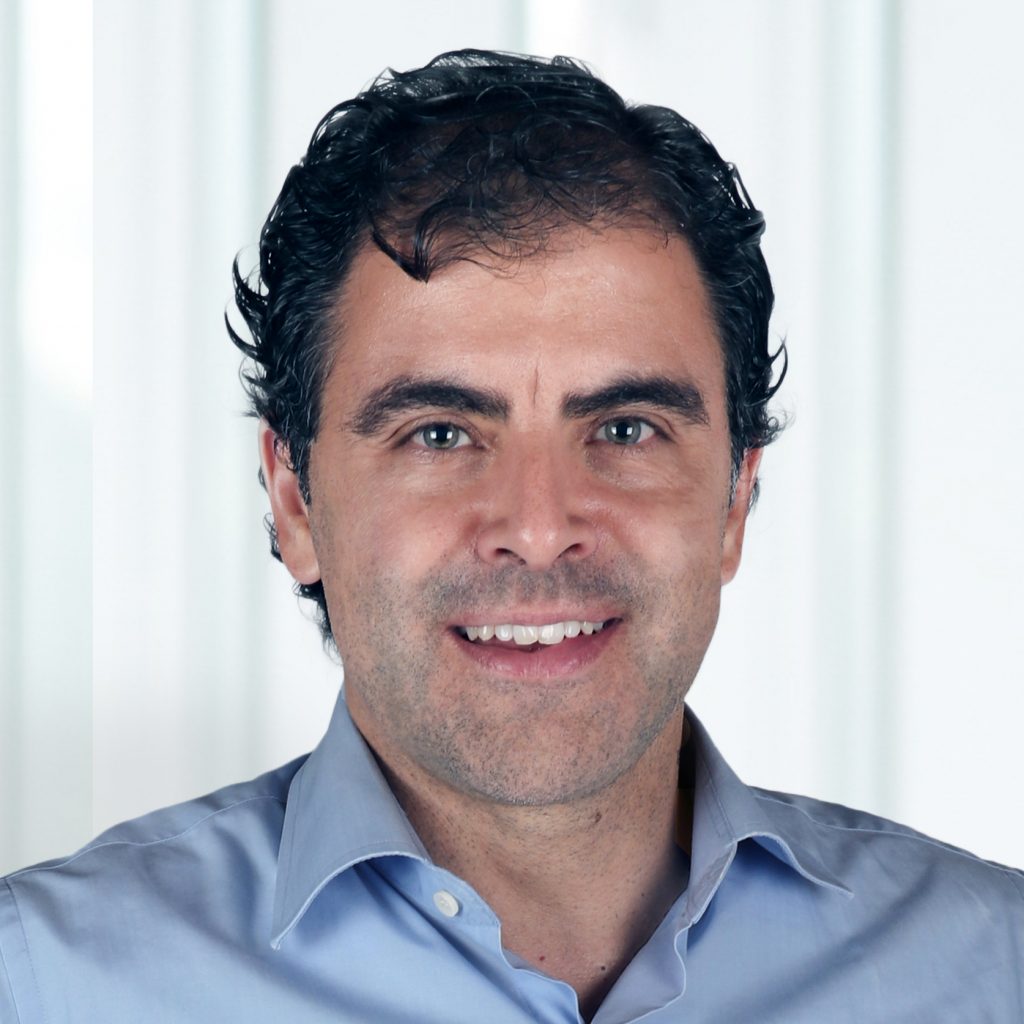 Edgar Barroso
Es un emprendedor, inversor, consultor certificado (CMC® e ICEX®), profesor en 10 universidades y escuelas de negocios, y divulgador con más de 20 años de experiencia real en el mundo de la empresa y organizaciones públicas y privadas, de los cuales 17 años trabajando en entornos internacionales. Es deportista federado, dando por hecho que el cuidado físico y mental son los pilares para el desarrollo y éxito personal. ¿Te unes a Top Social Power®? Será un honor tenerte con nosotros. ¡¡Saludos!!