Entrevista con maría gutierrez
Edgar Barroso ha destacado como directivo del área internacional de American Hotel Register Co, en Chicago, IL, ha creado redes de franquicia como The Clean House (16 unidades), y participado en el desarrollo de Dinamix, Trimage, FunEventApp, Mercado Provenzal, Wonkandy, Leause, Adaix-Inmobiliarias, Box2Box, Scale Up Partners, entre otros.
The U-Imagine Center of Ursinus College
En esta entrevista hablamos sobre el emprendimiento y la historia de Edgar Barroso como emprendedor.
También damos unas recomendaciones y tips para los emprendedores.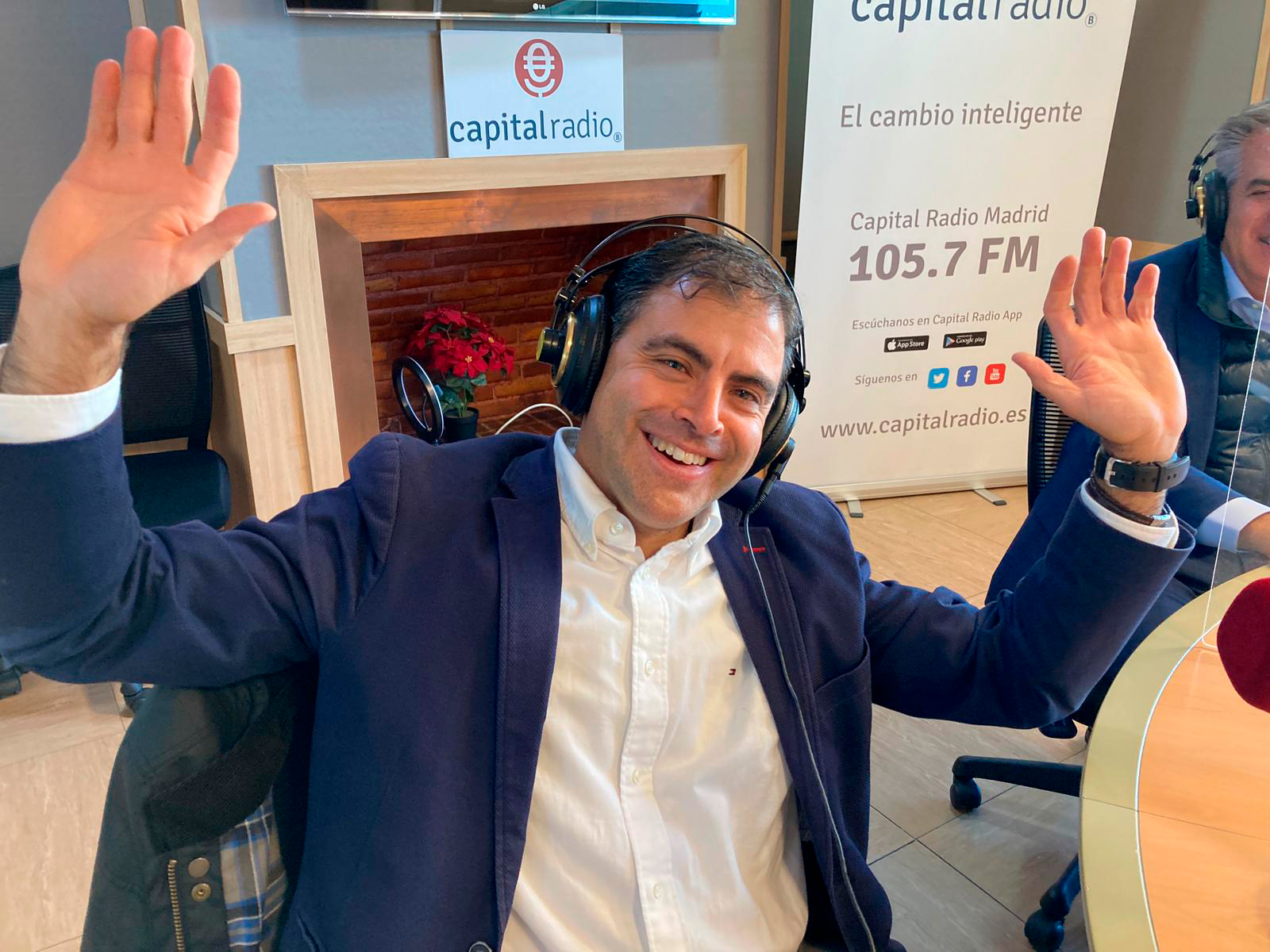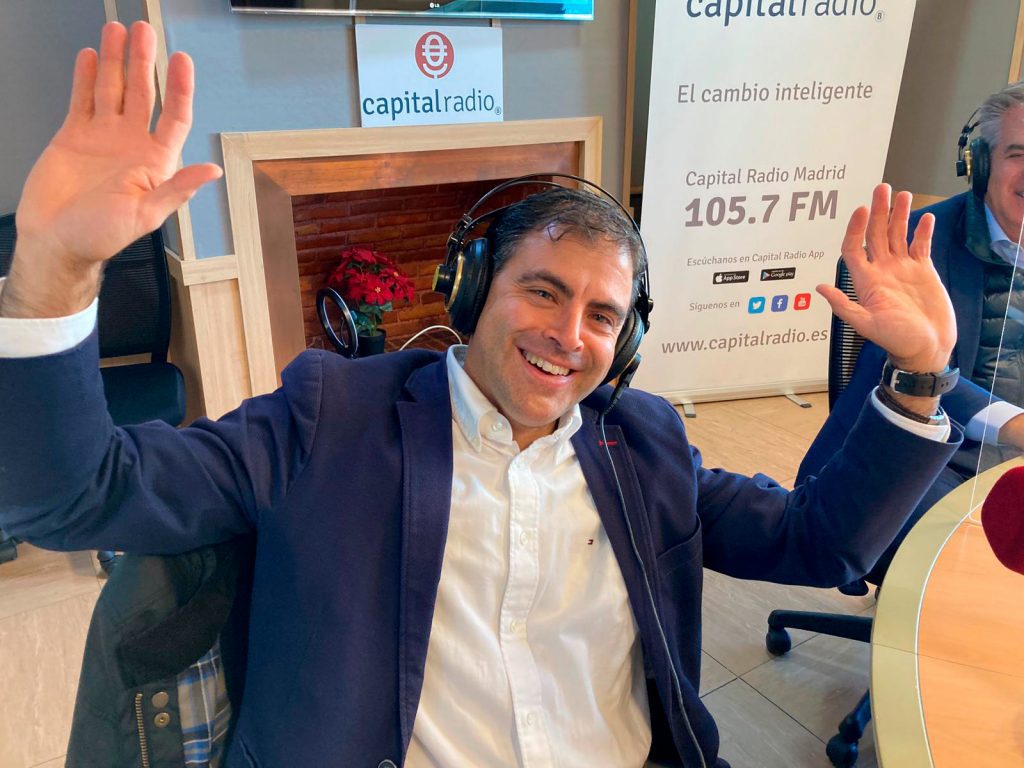 En esta entrevista hablamos sobre la calidad del profesorado de la mano de Edgar Barroso y Miguel Ángel Pérez Laguna en Capital Radio en el programa de Humanos en la Oficina.